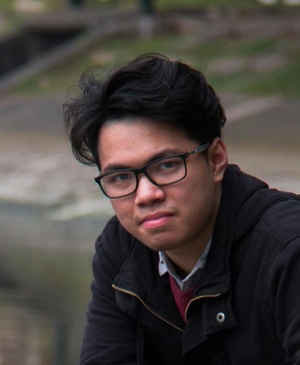 Hello, my name is Mike.
I am a student website developer and designer currently studying IT at RMIT University. I specialize in building lightning fast modern web applications using JAMstack technologies with minimal downtime that focuses on the client's branding, customer experience, aesthetics, internationalization, and search engine optimization (SEO).
I am available for freelance work. Packages and pricing are available in Services.
I also practice music and make pixel art games in my spare time. Fueled by tea and cat cuddles.
My Expertise
Javascript ES6
PostCSS
ExpressJS
ReactJS
SQL
NoSQL
GraphQL
Illustration
Photoshop
UI/UX Design
2D Animation
Pixel Art