About me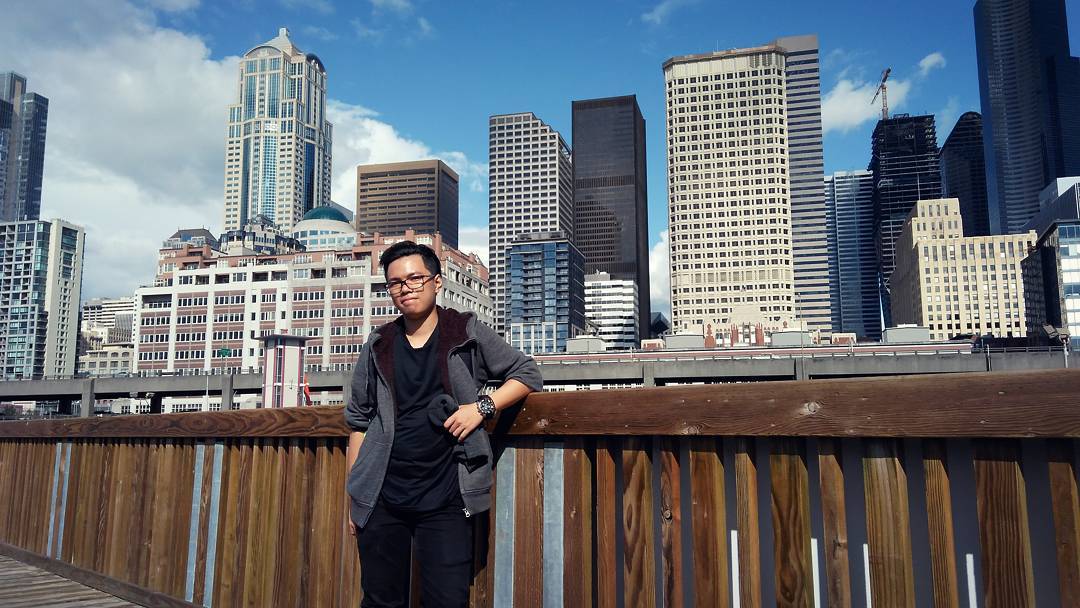 I am a student website developer and designer currently studying IT at RMIT University. I specialize in building lightning fast modern web applications using JAMstack technologies with minimal downtime that focuses on the client's branding, customer experience, aesthetics, internationalization, and search engine optimization (SEO).
I also practice music and make pixel art games in my spare time. I made my first game when I was 12 and was hooked in game development ever since. My specialization is in 2D/2.5D pixel art games and I hope to connect people of different cultures and backgrounds with novel and adventurous ideas/projects.
Grew up in Vietnam and having spent time living in the United States and Singapore, I am English-Vietnamese bilingual. Apart from creative hobbies, I love travelling, picking up new languages, learning about cultures, and connecting with people.
I'm currently based in Ho Chi Minh city, Vietnam, where I go to college at RMIT Saigon South campus.
Facts
I have a cat.
I drink tea.
I don't like coffee.
I practice calligraphy to relax.
I read manga and watch anime.
I like metal, jazz, and classical music.
I like sci-fi shows like Star Trek and The Expanse.